Celebration of the Honourable Marcus Garvey Aug 17, 2017

Dear members and friends,
On Thursday, August 17th, the JCA Advocacy Committee will be co-hosting an evening of celebration of the Honourable Marcus Garvey at A Different Booklist. There will be appearances by the Jamaican Consul General at Toronto, Mr. Lloyd Wilks, Ghana Consul Ms. Clarabelle Pappoe, Ms. Zanana Akande, Allan Jones, and our very own Mr. Roy G. Williams, Past President.
Admission is free and refreshments will be provided. Please join us for an evening of entertainment and education! If you have questions, please e-mail director2@jcaontario.org.
Garvey: Full 100
A Celebration of the 130th Birthday of the Honourable Marcus Mosiah Garvey and the 100th Anniversary of the founding of the UNIA in the U.S.
Please join the Jamaican Canadian Association, Tabono Institute, the All African People's Revolutionary Party and friends!
Thursday August 17th at 6:00 pm
A Different Booklist (The People's Centre)
779 Bathurst Street
Free admission
Free refreshments
With thanks to the Faculty of Community Services at Ryerson University for their support!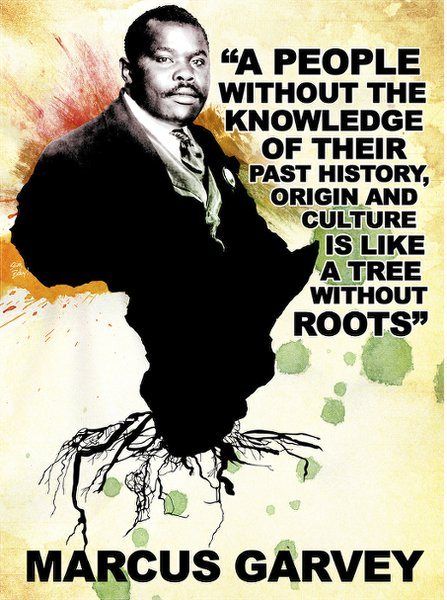 JCA Communications
Jamaican Canadian Association
995 Arrow Road
North York,ON
M9M 2Z5
Fax:(416)746-7035
Email: communications@jcaontario.org
The Jamaican Canadian Association – The hub for community engagement since 1962.